At Super Dario Lasagne, we want you to experience a whole new world-a world that presents yummy homemade lasagna with a variety of fresh ingredients that suit all palates!
Being tasty and wholesome, our lasagna is a home made dish that most people, including kids, enjoy a lot. Try to believe.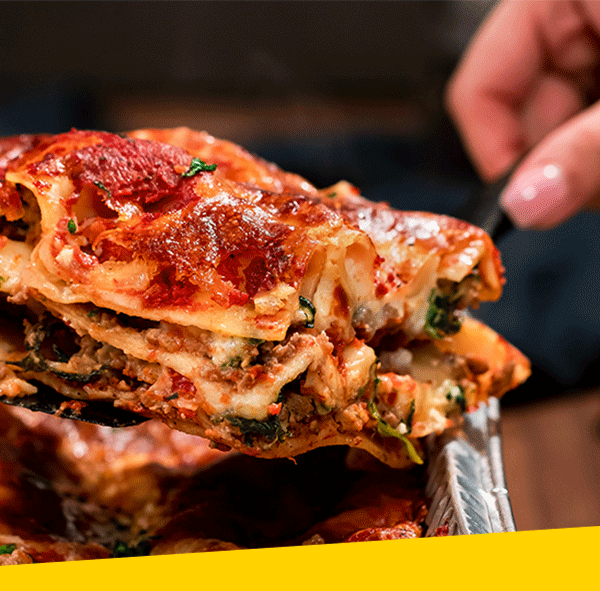 Want to give our special
traditional receipe a shot?